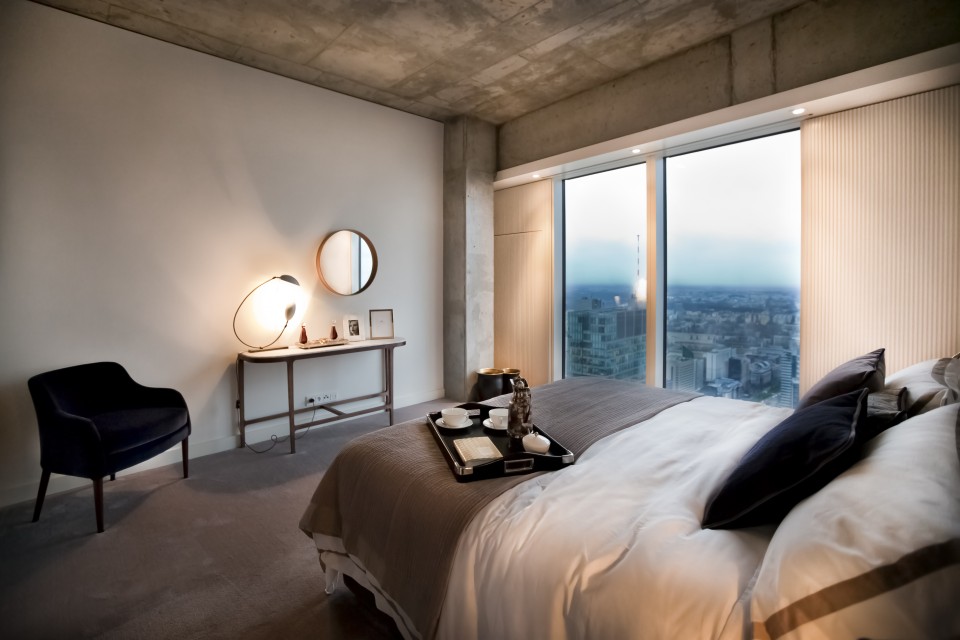 There is an old French saying which goes: "Show me how you live, and I'll tell you who you are". Likewise, the style icon Coco Chanel used to say: "Your home's interior is a reflection of your soul". The interiors we live in reveal a lot about us. By choosing the right furniture and accessories we can express our tastes, passions and the preferred lifestyle without having to utter a single word to our guests.
Interior design has grown in prominence in recent years. The look – which defines the individual style of the residents – has become as important in choosing decor options as function. There has been a surge in online forums and blogs where users discuss new trends in European design, sharing their own original design ideas.
Unconventional solutions are especially in vogue. Architectural concrete, vertical gardens and original lighting fixtures are just a few ways in which to lend uniqueness to an interior. Furniture is equally important. There has also been a resurgence of interest in 1960s design. The kidney-shaped tables, low-slung sofas and characteristic lamps are back in style, accompanied by porcelain figures, coffee sets and thick glass vases inspired by design from half a century ago. The work of contemporary designers is informed by a 1960s esthetic. We have even seen re-issues of many iconic chairs.
Each year the number of events dedicated to interior design and design trends grows. The events showcase work by both fledgling young designers and well-established ones. Warsaw Design Fair, Targi Rzeczy Ładnych and Mustache Yard Sale are only a few of the events celebrating new design where you can buy original home accessories.
The unique interiors of ZŁOTA 44 complement the unique form of the building which is seen as a work of art. Drawing on the rich legacy of the style that flourished at the start of the 20th century in major European cities, the interior design of ZŁOTA 44 apartments is of the highest world quality. The living units of Poland's highest apartment building were designed by Jonathan Clark, head of Woods Bagot's prestigious London studio. His modern take on iconic design and style has produced extraordinary living spaces.