KPMG's report: Luxury Property Market in Poland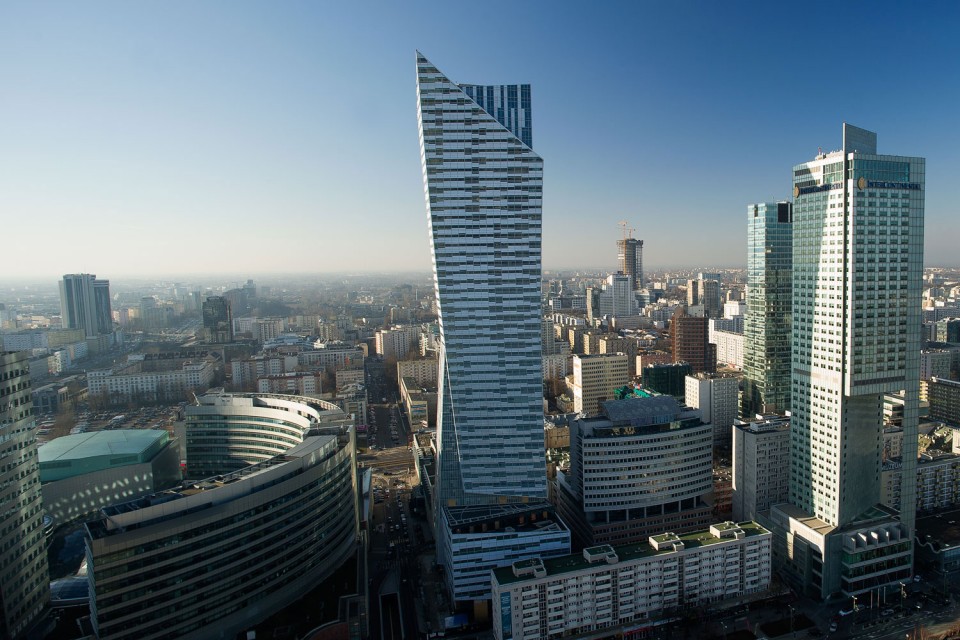 KPMG in Poland, in collaboration with REAS, published a report titled "Luxury Property Market in Poland". The report reveals that the quality of life of Poles is improving every year, with the number of potential buyers of premium apartments growing.
The report identifies two segments of the luxury property market: residencies (free-standing houses) and luxury apartment buildings, the second of which is growing much faster. It puts the total number of luxury property deals in the primary market at ca. 500 million PLN a year, of which ca. 90% are generated by apartments in multi-family buildings.
There are a number of features that set the premium apartment segment apart: apartment size, 24/7 security, recreational amenities available to residents only, unique interior materials, and lobby with a reception desk on the ground floor.
According to the KPMG report, the name of the designer is becoming more of a factor for potential buyers – a familiar name raises the profile of a property. The authors provide examples of buildings designed by world-renowned architects, with Daniel Libeskind and ZŁOTA 44 coming at the top of their list.
The amenities in luxury apartment buildings are of key importance for their future residents. While CCTV, air-conditioning and security have now become something of a standard, HMS (Homeowner Management Services), concierge services and swimming pools for residents only are only available at the highest end of the premium segment. ZŁOTA 44 will offer its future residents the full array of amenities listed in the report, with a vast business and recreational area (1400 square meters) on the 8th floor, including a full-size swimming pool, a conference space and a cinema room with indoor golf.
Most of the luxury properties in the primary market are sold in shell form according to KPMG, while ZŁOTA 44 offers its future residents tailor-made, fully appointed apartments. Unusually for high-rise apartments (apartments in such buildings are typically sold in one finish), buyers are offered a choice of 9 finish options, all of  them designed by the prestigious London-based design studio Woods Bagot.
In the report summary, the authors note that a relatively small number of properties in Poland meet the global luxury standards. Notable among the few top apartment buildings is ZŁOTA 44, which offers both luxurious apartments and a unique life style. In addition, the prices of ZŁOTA 44 apartments compare very favorably with other top quality properties across the world – the same money will buy you a top class apartment even four times bigger than in London.