ZŁOTA 44 well received in Cannes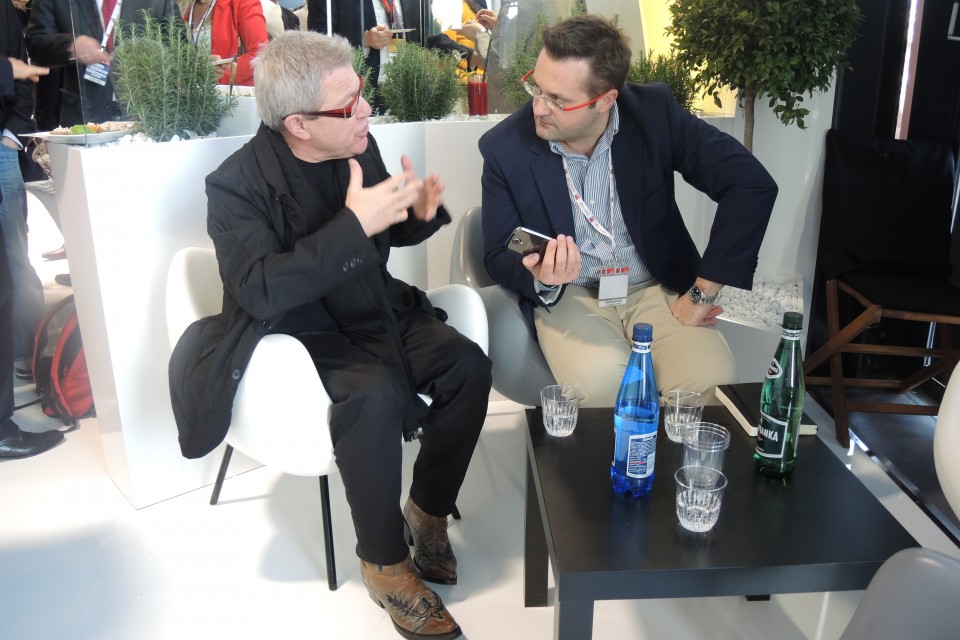 On 11-15 March, MIPIM international property show was held in Cannes. Złota 44 was obviously there, promoted by no other than Daniel Libeskind. The event was an opportunity to officially announce relaunch of apartment sales in the residential tower.
During MIPIM, Złota 44 was presented as part of the official Warsaw stand. The designer of Złota 44, Daniel Libeskind, the celebrated Polish-born architect, has come to attend the event in person. The master architect, who was a honorary guest of the Warsaw booth, spoke about the market comeback of his design and praised Poland's economic success over the last 25 years.
Libeskind said Złota 44 is a project dedicated to Warsaw, created with its location in mind. He said he was happy to be able to actively take part in creating the unique offering of the apartment building, which will combine functionality with unique design and highest-quality services. He believes Złota 44 will become an icon of the fast-growing capital of Poland.
See the video that shows the new life of Złota 44.