Daniel Libeskind talks about ZŁOTA 44, his inspirations and passion for architecture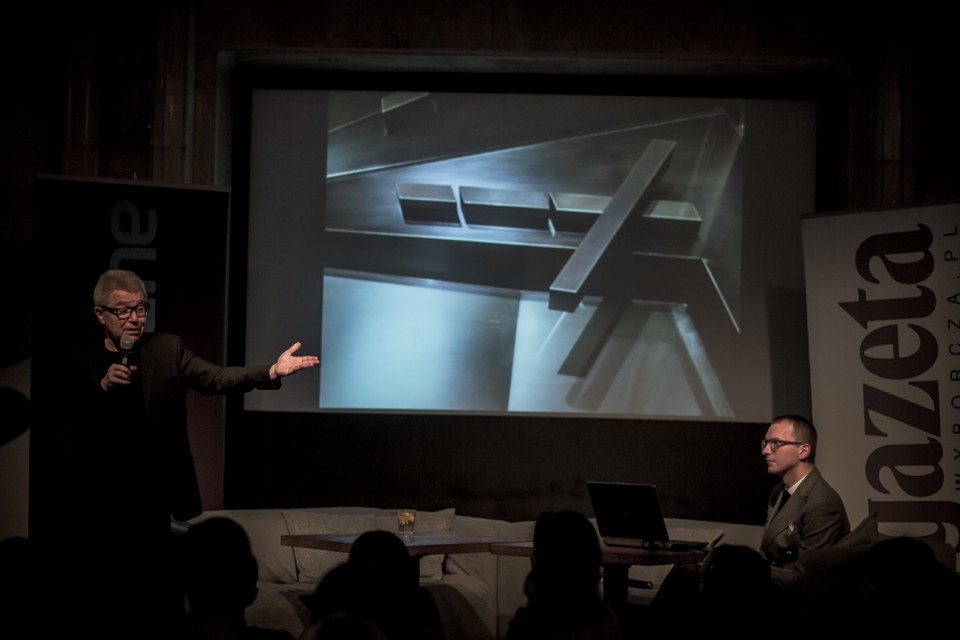 The name Daniel Libeskind immediately brings to mind his signature designs: Berlin's Jewish Museum, One World Trade Center in New York or ZŁOTA 44 in Warsaw. But it's a lesser known fact that the world-famous architect of Polish extraction has also designed unique objects such as door handles, lamps and armchairs.
In November Daniel Libeskind came to Poland for the launch of the international campaign of ZŁOTA 44. The architect gave an hour-long talk in Bar Studio, in which he discussed his work, inspirations and passion for architecture.
Click below to watch Daniel Libeskind's inspiring talk, which took place on November 20 to mark the opening of the sixth Pretty Things Fair.