Warsaw radiant with festive splendor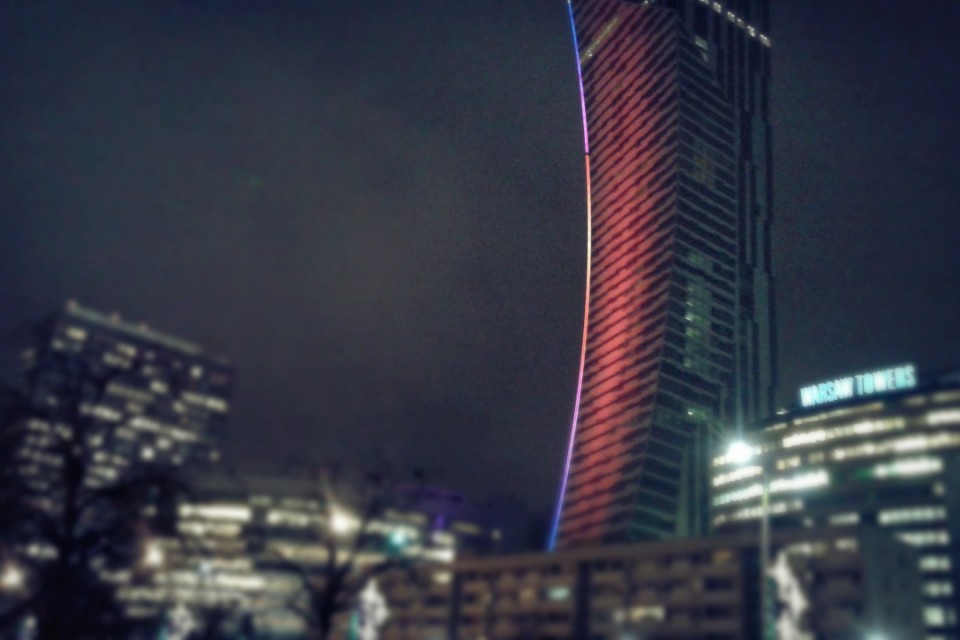 The run-up to Christmas is a time when cities come alive with a unique atmosphere. In late November store windows fill with Christmas decorations, and our thoughts start turning to Christmas Eve dishes and gifts for our nearest and dearest. The world's biggest cities, such as New York and London, are famous for their Christmas illuminations. Warsaw is no exception. In the first weekend of December 2 million lights went on in the streets, and the Castle Square got a 27-metre-high Christmas tree.
The capital is cut through by a 20-kilometre-long light trail which starts in Warsaw's New Town, continues through Krakowskie Przedmieście, Nowy Świat, Three Crosses Square, Ujazdów Avenue, Na Rozdrożu Square, Belwederska, Sobieskiego and ends in Wilanów. The streets are lit with figures of angels, reindeers and Santa Claus, and the street lamps are bedecked with Christmas decorations.
Winter Parade Square, located in the very heart of the capital, includes an extraordinary multimedia Christmas tree and a skating rink. As dusk falls early, Christmas lights bring about a special atmosphere and transform the streets. Warsaw's Christmas decorations have delighted Varsovians and tourists alike for years. Last year, Le Figaro named Warsaw among the ten best decorated cities in the world!
As every year, Warsaw's landmark buildings, such as the Palace of Culture and Science, the Royal Castle and National Stadium, light up. ZŁOTA 44, a development of BBI Development and the US fund AMSTAR, will also be specially illuminated. In the Christmas and New Year's Eve period the ground level of the building will be lit up, and the signature arc sail will come aglow with color lights. ZŁOTA 44 will become part of the capital's Christmas light trail.