Invoking luck for the New Year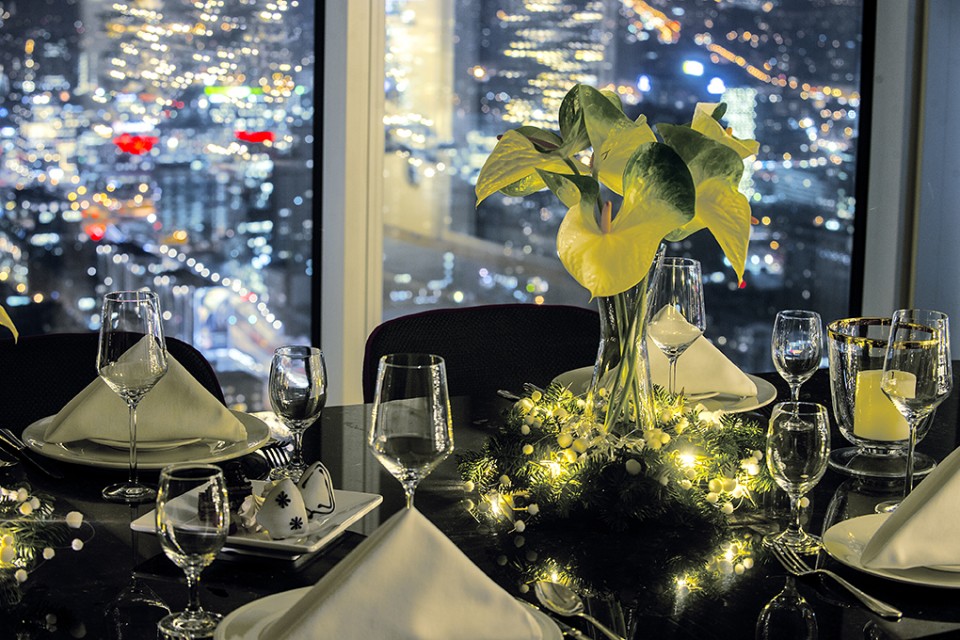 New Year is a rite of passage, a sacred sphere into which we delve to find ourselves in a new reality that is yet to be filled with experiences. Even though the ideas of how to celebrate the New Year have evolved over ages and tend to differ from one region to another, their leitmotiv has always been the same: rebirth. The first to welcome the New Year are the people of Kiribati and Tokelau, a dependent territory of New Zealand. Poles will start the countdown as many as 13 hours after them.
A particularly interesting way to celebrate the New Year can be observed among the Danes, who during the New Year's Eve treat themselves to boiled cod and pickled beetroots. On this occasion, they smash breakable dishes, particularly glasses and plates, at their family's and friends' doors. Another Danish custom, which is meant to chase away evil spirits, is to climb chairs and to jump off into the new year exactly at midnight.
In Japan, the New Year is called oshogatsu and comes with many symbolic features that are essential in Japan's culture. One of these is kagami mochi, a decoration that consists of two round cakes and a dadai, a type of bitter orange, placed on top. This decoration, which symbolises family and continuity of generations, should be present at each home and cannot be eaten until 11 January. At midnight, Japanese temples ring their bells a total of 108 times. The sound has a special power to free man from evil thoughts and sinful desires. Just like Poles, the Japanese believe that the first day of the new year is a projection for the rest of the year. For this reason, on this day they try to radiate happiness and spend time without stress.
Spain and the Philippines also have interesting new year celebrations. The typical custom is to eat twelve grapes, one for each bell strike, to have joy and prosperity for the whole coming year. Sometimes in Spain people walk around a bottle of champagne before uncorking it.
In some countries, bidding farewell to the old year is connected with the element of fire, which is believed to have a purifying effect. For example, in Panama, life-size effigies that symbolise the departing year are burned in huge bonfires. Interestingly enough, these dolls represent prominent people who have played a significant role in the life of the country, but burning them is not a sign of disrespect, but a sign of leaving the past behind. In Scotland, fire and large bonfires also play an important role on the New Year's Eve. The Scots parade with huge fireballs that not incidentally resemble the burning sun – they are supposed to guarantee purification and a good transition into the new year.
At ZŁOTA 44 we have no tradition of jumping off chairs or making bonfires, but we also hope for luck and fortune. On the New Year's Eve we will looking at Warsaw illuminated with colourful fireworks. And we have to tell you that the view from the 50th floor is just astounding. We are looking forward to the New Year's celebration as 2017 will crown our work. This is the year when we will be handing over apartments for use and the building will start to teem with life just as we have dreamt. May the coming months bring fulfilment of your dreams too, and become a wonderful period in your life's journey.