Investment potential of ZŁOTA 44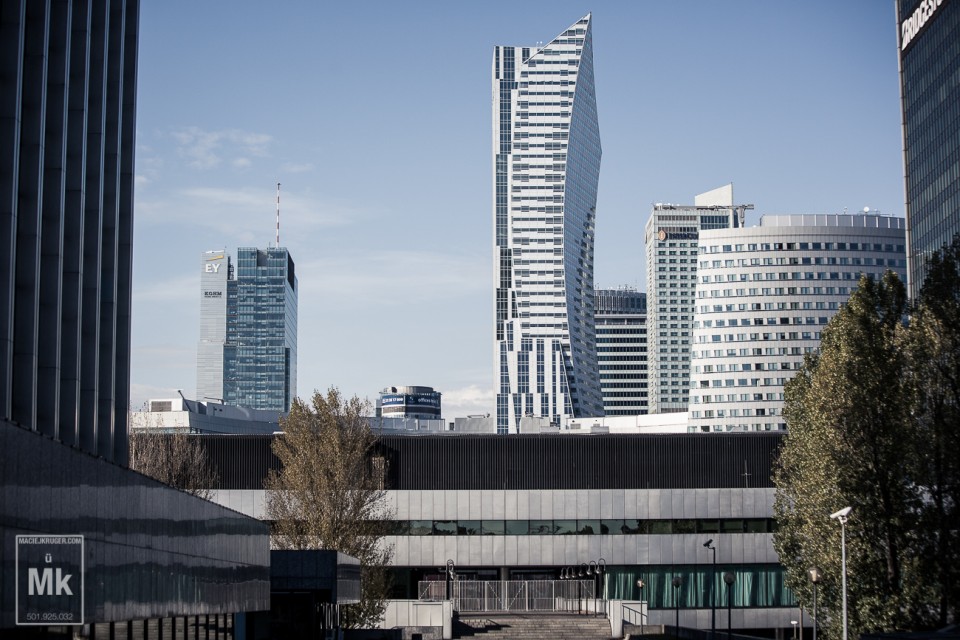 "Unless there is war, property is the most secure investment of all" – as entrepreneurs used to say back in the 30s. Nowadays, even though the range of investment opportunities has expanded significantly, specialists from the financial sector point out that investing in real estate, particularly in the premium segment, remains as one of the most secure and profitable forms of investment available in the market.
With a population of 38.4 million, stable political situation (locally and globally), attractive location, improving infrastructure and growing economy, Poland is an extremely attractive market for potential investors. It is also worth mentioning that during the economic crisis of 2008, the Polish economy, as the only one in the European Union, was unhurt by the global recession.
As the GDP grows and Poles accumulate wealth, the demand for luxurious goods, including property, rises. Compared with other European countries, the offer of upscale properties in Poland looks quite competitive. Among the top largest Polish cities with a population of 500,000 and more (Łódź, Kraków, Tri-City, Poznań, Warsaw), the Poland's capital boasts the highest number of luxurious apartments for sale, the highlight of the segment being ZŁOTA 44, which offers its residents luxury of the highest global standard.
It terms of standard and quality of amenities, ZŁOTA 44 has not yet seen any comparable competitor in the Polish market. In addition to the unique living space, the building offers its residents a unique lifestyle and many opportunities to spend free time in the expanded common area on the 8th floor of the residential tower. Compared with Western Europe, ZŁOTA 44 is also extremely competitive price-wise: the money needed to buy a studio flat in another European capital, can buy a 130-meter apartment at ZŁOTA.
REAS, a leading Polish consulting company specializing in residential consultancy, estimates that luxury apartments in London are eight times more expensive than in Warsaw, and in Paris – nearly three times more expensive. Given the stable financial system in Poland and the growing demand for premium property, the prices in Warsaw's upscale properties should soon be close to what is observed elsewhere in Europe, which will bring substantial profits to the owners of premium apartments in the capital city.
In addition to purely financial advantages, note should also be taken of the rich cultural offerings of Warsaw. As ZŁOTA 44 lies in the heart of city, its future residents will have urban entertainment destinations and Warsaw's best restaurants close at hand.
The Warsaw's sail-like tower designed by Daniel Libeskind has all the features typical of luxury properties, while being a great investment for both those who seek to achieve superior returns and those who wish to invest into the extraordinary lifestyle associated with living in such a building.