Skyscrapers Night at ZŁOTA 44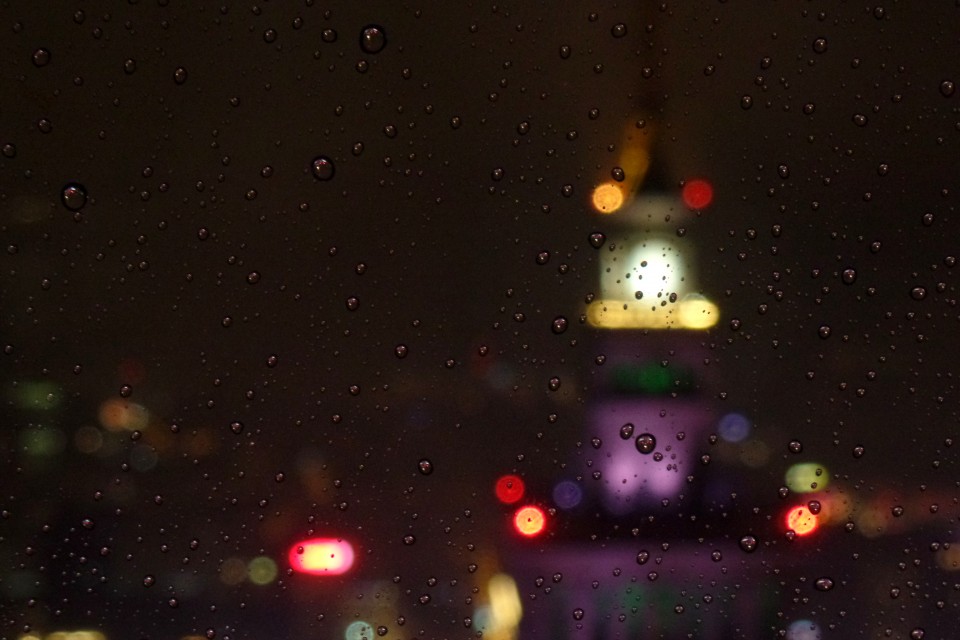 Without a doubt, each admirer of Warsaw has seen many pictures of the capital city taken from heights. However, a look at the city with own eyes is an unmatched feeling, particularly after dark, when Warsaw is aglow with a myriad of colours. This year's edition of the Skyscrapers Night organised by Nowa Warszawa (New Warsaw), held on 15 October, was even a greater success than last year as it attracted more than 45,000 fans of skyscrapers and magnificent industrial views. ZŁOTA 44 was more than happy to join in this year.
The 50th floor at ZŁOTA 44 is a place that affords a fantastic view over Warsaw's rooftops. Particularly impressive is the tower clock on the Palace of Culture and Science. Little wonder that this place, situated higher than any other spot available during the Skyscrapers Night, aroused so much interest among the participants of the event. However, getting to the marketing suites at ZŁOTA 44 was by no means an easy task. Anyone who wished to visit the EU's tallest residential tower had to participate in a photo competition and make his/her way to the Top 30. The number of entries to the competition was really high, which comes as no surprise as this is the last year when the Libsekind's skyscraper can take part in the Skyscrapers Night: after all, this is an apartment building, so once its interiors become inhabited next year, they will no longer be available to visitors.
Guests were treated to snacks, and the event was also honoured by the presence of the CEO of BBI Development Rafał Szczepański, who greeted the visitors and spoke about the project. And even though the weather was far from perfect, and rain was continuously beating against the windows of ZŁOTA 44, the photographers, masters of their craft, were restlessly taking photos of the views from the 50th floor. It was quite a surprise for the guests that they could visit the show apartments as well and see with their own eyes the compelling design of the residential space and from there take photos of different parts of the city.
October was a special month in the history of ZŁOTA 44, not only because the building participated in the Skyscrapers Night and hosted so many fine photographers, but also due to the official unveiling of the luxury recreational floor just two weeks later. Both events are genuine proof that the interiors of the apartments are almost in full bloom and will soon open their doors to greet the first residents.