The most beautiful face of Warsaw's summer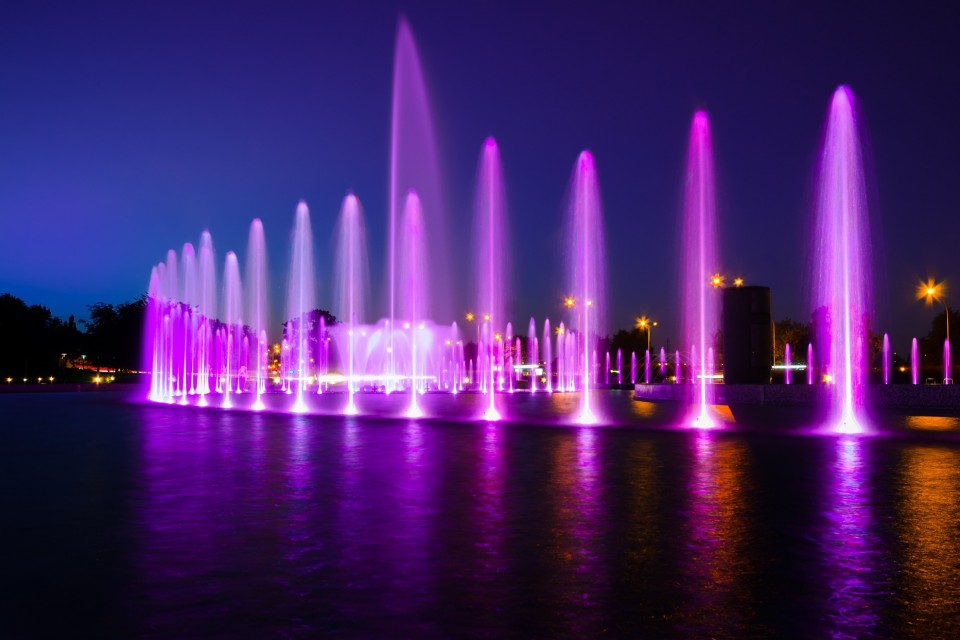 Although – as Polish poet Juliusz Słowacki said – there is sun is in every man, nearly everyone longs to see a bright sun in the sky. Summer days tend to connote leisure outside the city, but Varsovians increasingly often find that summer in the city may be appealing as well.
Those who prefer to take it easy and at the same time feel the relentless throb of the megacity will surely like to have a walk along the Vistula boulevards. It is not widely known that the idea to create this beautiful promenade was suggested in 1935 by the then Mayor of Warsaw Stefan Starzyński. Now – eighty years later – the residents of Warsaw may enjoy this spectacular place where they can stroll and meet. The wide stairs, numerous deckchairs and two panorama terraces make the boulevards an ideal city destination. An extra advantage of the boulevards is provided by food trucks, which serve a variety of often surprising specialities and are a welcome change from brick-and-mortar restaurants.
From the boulevards you can quickly move to the Multimedia Fountains Park to take part in regular weekend shows. The interplay of light and music attracts locals and tourists alike. 367 water nozzles and 295 beams are put to work each weekend to give the lovers of music, water and multimedia an unforgettable experience.
Each year, hot summer months are awaited not only by fountain fans, but also by Warsaw's aficionados of Fryderyk Chopin. This is already the 57th season of the famous Chopin Concerts, which attract masses of music fans to the the Łazienki park each Sunday. This year, 40 world-class pianists will be performing at the foot of the famous Chopin monument, and the repertoire  will contain the composer's the most recognisable and less popular pieces.
This is just a fraction of the opportunities that Warsaw has to offer to its residents in hot months. Little wonder – according to the recent survey carried out by the Warsaw City Office – as many as 94% of Varsovians are happy about living in Warsaw. After all, true comfort rests on the availability of places for leisure and entertainment. ZŁOTA 44 is a perfect example of this idea – its residents have access to the rich relaxation area, can visit a private cinema, have a dip in the swimming pool and can enjoy the wide terrace with Jacuzzi, which makes a perfect relaxation on hot summer days.