Warsaw – the Green Capital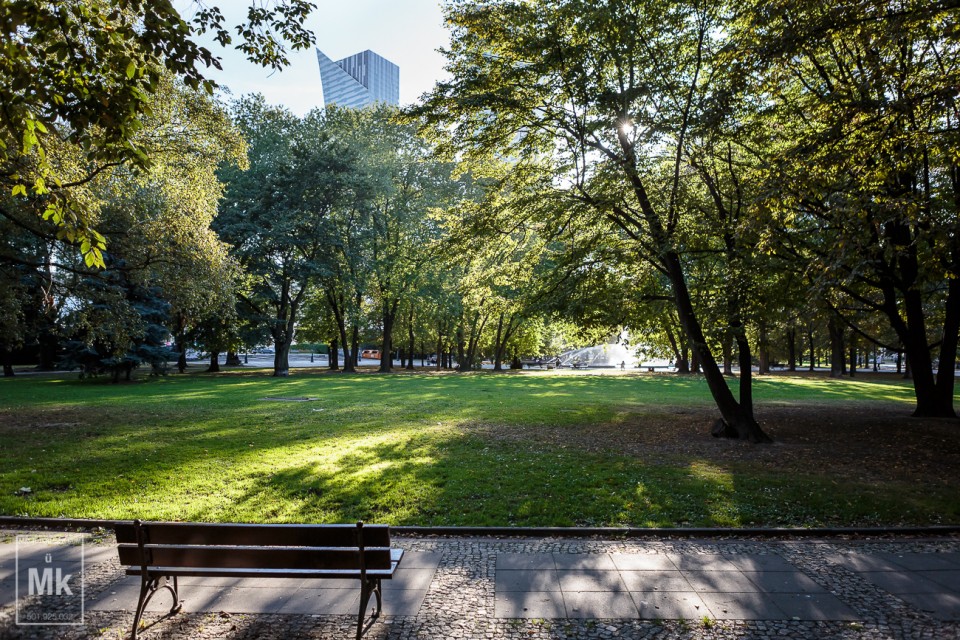 Urban green space is one of the highest values of Warsaw. With its nearly 80 parks, cosy green squares and home gardens Warsaw is among the greenest European capitals, next to Stockholm and Copenhagen. The Łazienki Park complex, the Ujazdów Park, the Krasińscy Park or the Mokotów Fields are only some of the popular green enclaves in the very heart of the city.
Warsaw's location at the river is its another advantage. Over the last several years, the areas on the Vistula have undergone a major transformation: cycle paths and walking routes were created and the Warsaw's inner city beaches became so popular as to feature in international publications describing the most attractive near-water leisure areas within the borders of European capital cities.
Cycling as a means of transport has been growing increasingly common in Warsaw. Three years ago, the Veturilo bicycle rental system was put in operation and has been gaining on popularity every year, as evidenced by the following figures: 203 rental stations, nearly 3 thousand bicycles and nearly 2 million rentals in the past season only. In a relatively short time, Veturilo has become the seventh largest public bicycle rental system in Europe. In addition, the network of bicycle paths and parking lots has been expanding rapidly.
In the context of environmental protection, the recent years have also seen serious changes in public transport – old buses and trams have been replaced with modern, low floor vehicles. The city authorities plan to buy electric, hybrid and gas buses that emit less pollutants and are more energy-efficient. Vehicles equipped with solar panels are expected to take to the streets of Warsaw already this autumn. The Warsaw's Metro is also being expanded.
The greening trend has also been reflected in the architecture of Warsaw. Architects place an increasing focus on green standards of residential and commercial construction. ZŁOTA 44 is a perfect example of this process – its technological advancement allows the energy consumption in the building to be cut by as much as a fifth.
With its vast parks that provide an excellent opportunity for downtown relaxation and the green trends prevailing in the urban space, Warsaw emerges as an extremely friendly city to live in.